Philips Avance Ink Black Blender HR-2096
KShs 22,995
Philips Avance Blender
700w – Ink Black
Compare
Description
Best blending, leaves no bits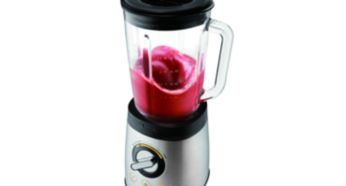 Unique off-center jar design to mix ingredients efficiently
Blade positioned off-center in the jar will create turbulence and mixing ingredients in the most effective way.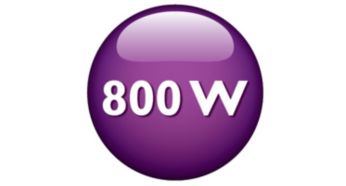 Powerful 800 W motor
This Philips blender has a strong 800 W motor for blending, mixing and crushing effectively.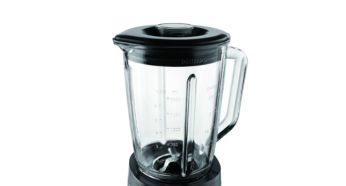 Max 2 L (with food 1.5 L) high quality glass jar
The 2 L jar is made of high quality glass which is scratch proof, and allows to process hot ingredients.
Variable speed control with illuminated display
Set the blender to the speed you want with this unique control knob.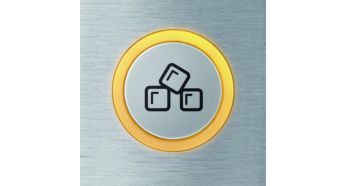 Programmed ice crushing function
Motor will operate pre-programmed sequence to crush ice easily with the touch of a button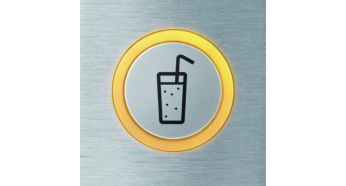 One touch pulse and smoothie button
Pulse button to control the operation whatever you want and smoothie button for making the best tasting smoothie by pressing once.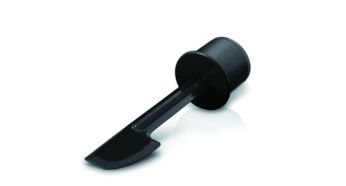 Spatula for mixing ingredients easily
The handy spatula of the Philips blender ensures a safe stirring while blending the ingredients.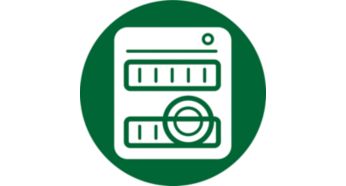 Dishwasher safe, except for the main unit and blade assembly
All parts are dishwasher safe, except for the main unit and blade assembly.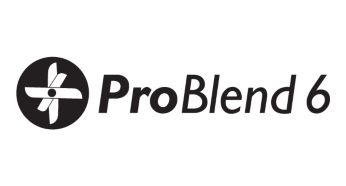 ProBlend 6 star blade for blending and cutting effectively
Philips blender with innovative ProBlend 6 technology for blending fruits, cutting vegetables and crushing ice with the most effective way.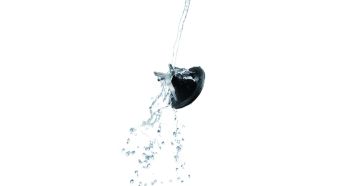 Easy cleaning with detachable blade