Philips Easy SpeedPlus Steam Iron GC-2140
KShs 4,495
Philips EasySpeed Plus Steam Iron GC-2140
2000W – Blue Color
Add to Wishlist
Compare
Description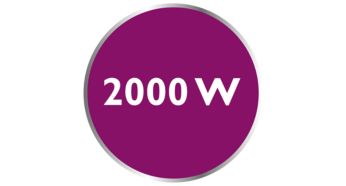 2000 watts for fast heating
To warm up faster and with high efficiency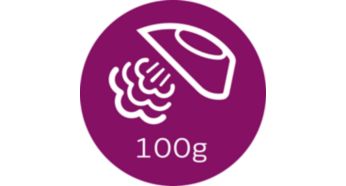 Special steam power up to 100 g. Helps to remove hard creases.
Penetrates deep into the fabric To remove wrinkles that are difficult to iron easily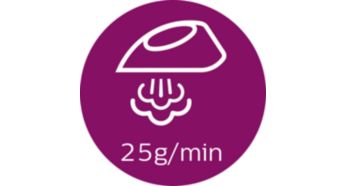 Steam power up to 25 g / min for excellent static performance
Continuous and powerful steam power can penetrate more fabric. Thus removing wrinkles faster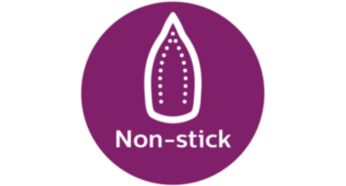 The heat pad does not stick to the fabric to make it easy to slip.
The non-stick heating pad helps to slip on all types of fabrics that can be rolled with a special layer that prevents the fabric from sticking.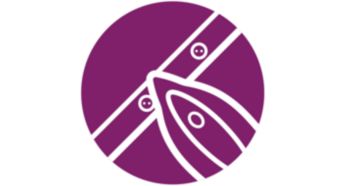 The tip is thin, 3 times for the best control and visibility.
The sharp end of the iron increases the ease of rolling 3 styles, which are pointed, grooved, buttons and slim shapes. The 3-point thin heat pad is 3 times as thin as our tip, allowing you to handle even the most difficult points, such as around the stud or between the creases.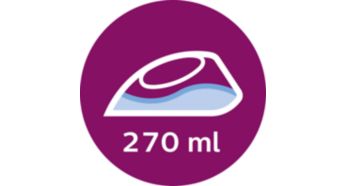 A large water tank up to 270 ml for more ironing on one water refill
Extra large water tank with a capacity of 270 ml, so you can iron more to add water once.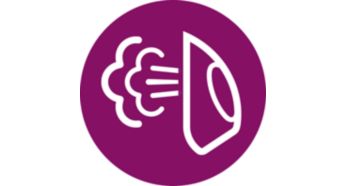 Vertical steam power for hanging clothes
Vertical steam function helps restore your shirt from the hanger. And also removes creases from hanging curtains Without using the ironing board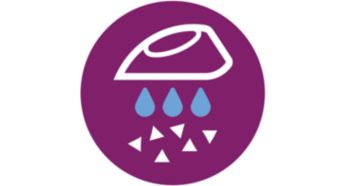 Calculation system for long-term steam operation
This iron works with general tap water. With a built-in Calc-Clean cleaning function to eliminate the calcium that is forming Or stains To maintain maximum efficiency